Suntory Group's Promise
Mizu To lkiru
At Suntory, "Mizu To Ikiru" (literally meaning "Living with Water") is a commitment to our mission, "To create harmony with people and nature." True to our mission, we are committed to preserving water. Water satisfies all living things, and our business would not be possible without precious natural resources. We strive to protect our valuable reserves of clean and abundant water for generations to come.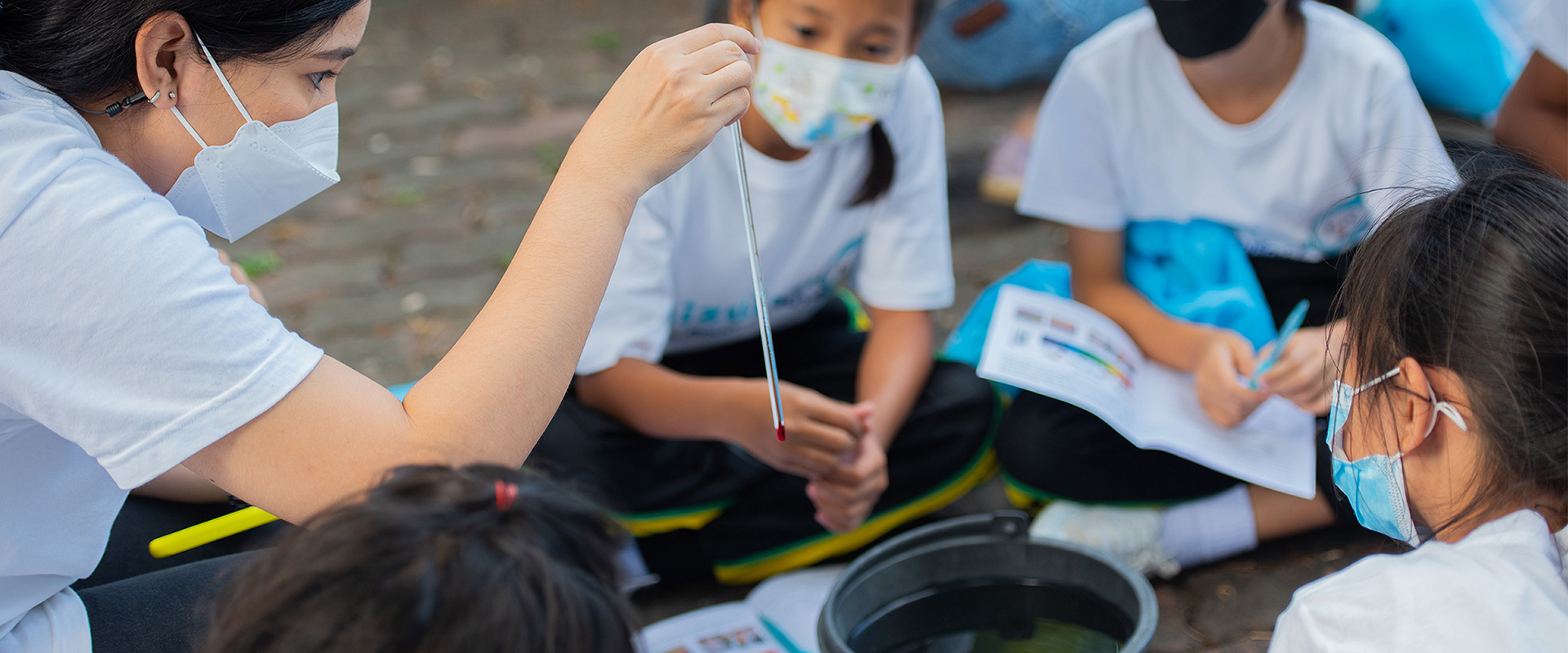 Suntory's Mizuiku Program was first launched in 2004 in Japan. 'Mizu' means 'water' and 'Iku' means education in Japanese. The program is designed for youth to realize the beauty of nature, the importance of water, and encourage them to think what they can do to ensure there is water in the future. Suntory PepsiCo Thailand has launched this program in Thailand since 2019.
Suntory PepsiCo Thailand joins hands with local government agencies, NGOs, and communities to improve watershed forests and preserve natural water resources sustainably.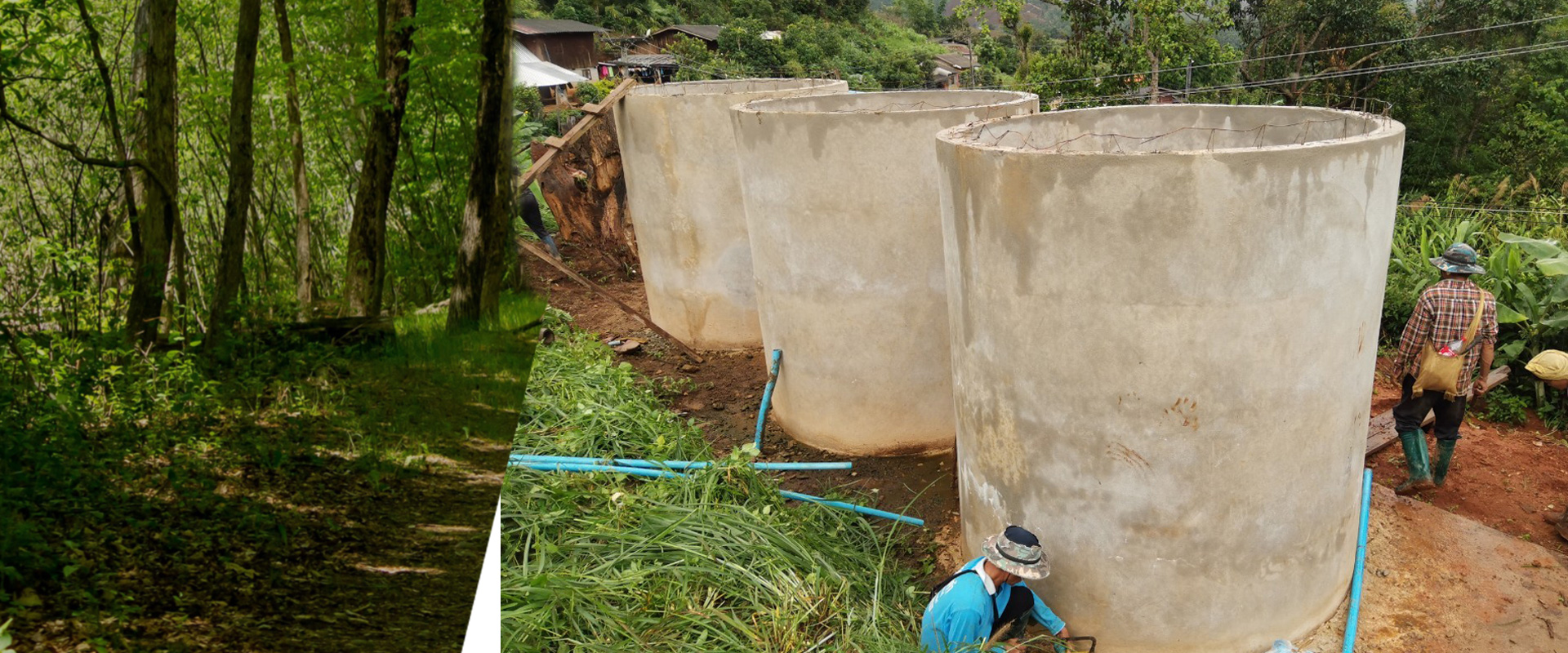 Clean Water for Communities
Access to clean water is a basic human right, yet many communities in Thailand are still facing with daily challenges accessing to clean water. Suntory PepsiCo Thailand has been working with NGOs and local Government agencies to build clean water supply and water filtration systems for communities in need.
Suntory PepsiCo Thailand operates business with the vision of "Growing for Good." This means we will continue to grow our business sustainably while protecting our environment and playing our part in our community. We recognize that our business is only possible thanks to natural resources, the most important of which is water. "Water" is a precious natural resource. All living things need water for their survival. Water conservation is therefore important for us and the planet. We have organized may water-related activities aiming to protect the water resources and educate the public, especially youth, about the importance of water resources and the environment.
Since 2019, Suntory PepsiCo Thailand has achieved the following
MIZUIKU WATER EDUCATION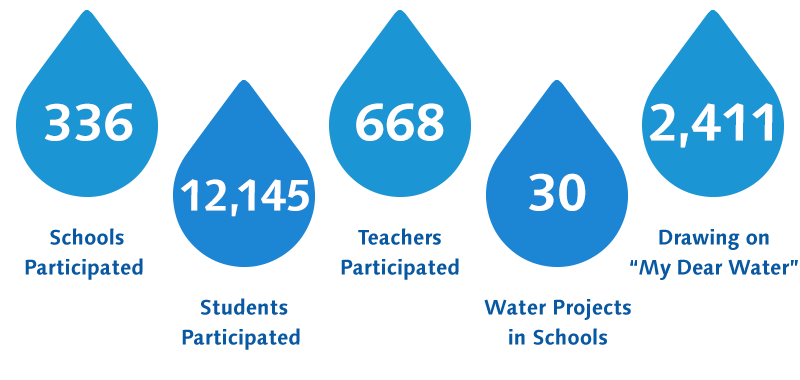 WATERSHED PRESERVATION
Employees of Suntory PepsiCo Thailand are committed to "Mizu To Ikiru". The love of water is integrated into our operations. Just like water, we would like to enrich lives by delivering products and services of value to customers and society that meet or exceed relevant safety standards and will continue to respond to the desire of our customers and earn their trust, while building long-lasting and mutually beneficial relationships with the people, communities, and societies.
LATEST UPDATE
VIEW MORE