As a multifaceted consumer-oriented company, we are promoting a sustainable society where nourishing and enriching people's lives and conserving the natural environment go hand in hand. To realize this ambition, we deeply respect the blessings of nature on which our products rely and engage in a range of corporate social responsibility activities to promote responsible environmental management that ensures sustainable use of natural resources. In addition to delivering safe, high-quality products and services that consumers love, we continue to look for opportunities across our entire value chain to contribute to a sustainable society.
We have been making a positive contribution to the environment and the communities in which we operate. We are actively involved in the areas of conservation of water, watershed preservation, provision of clean water, water education, packaging sustainability management, and GHG reduction.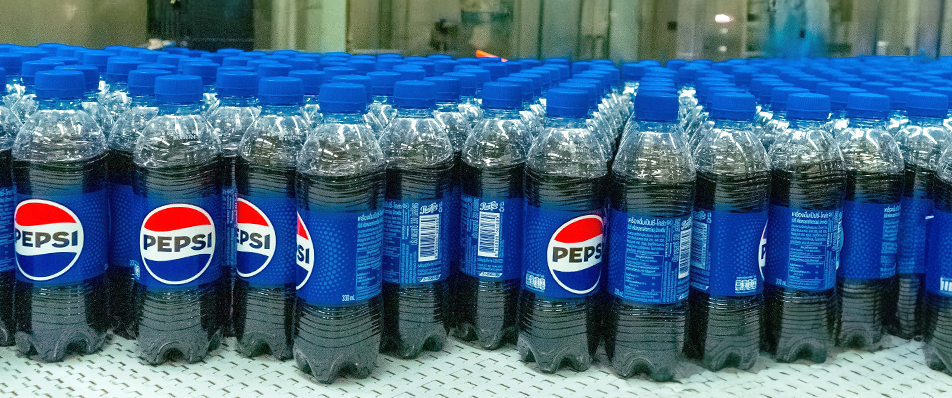 Products and Services
We value communication with customers and reflect their feedback widely in our corporate activities while also working to preserve and improve quality in all of our processes. Our product development teams consider the environmental impact of their decisions at every stage, from concept to launch, including sourcing of raw materials, packaging, distribution and continuous providing products and services to earn the trust and satisfaction of customers. Our product sustainability goal is to offer healthy innovations across beverage categories with a wide range of high-quality beverages in different consumer groups.
Nature and Environment
Our business is supported by precious global resources such as water. It is our responsibility to engage in sustainable business practices through the promotion of environmental management so that we may pass down a rich global environment to future generations. Based on Suntory Group's "Mizu To Ikiru" promise, we commit to the promotion of environmental management based on two axes: preservation of the natural environment and reduction of environmental impact.
Social Contributions
Our approach is to continue pursuing the ideal social contribution that will be passed from generation to generation and we work across a wide range of social contribution activities including support for disaster affected areas, COVID-19 relief, contribution to local schools and communities and promoting employee volunteering.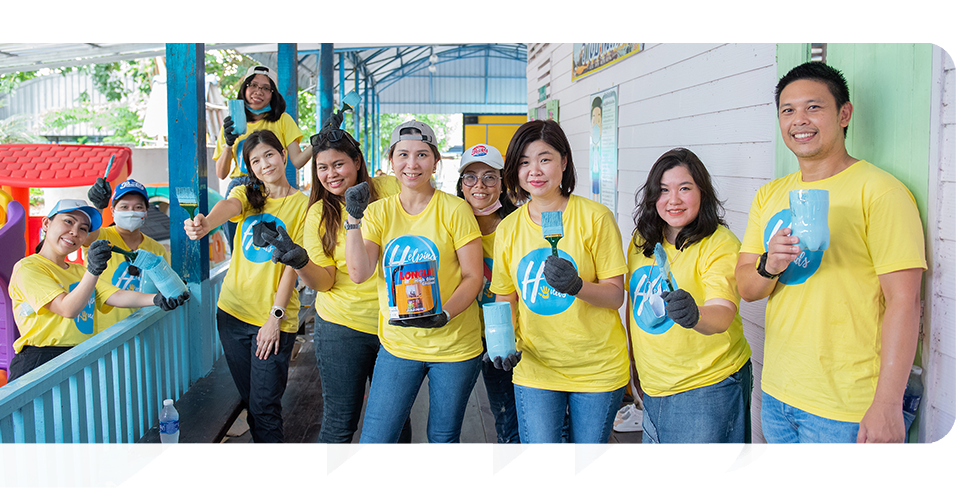 Employees
We promote diversity in our employee base as well as embracing diverse values and ideas which can bring forth even greater value. We are committed to Diversity, Equity and Inclusion (DEI). Although at different stage of evolution, Suntory Group companies have taken steps to derive strength from diversity and enrich our workplace through inclusion. Not only do we commit to recognizing, valuing and respecting diversity and actively promoting and fostering inclusion, we will find ways to ensure equity as we listen to the voices and perspectives of our employees and take action.